National Accounts
Already have multiple contracts with Centerline across cities and states? We'd love to expand our partnership through our National Accounts Program.
Our National Accounts Program might be a good fit for your operation.
So, whether you're an existing customer with multiple branches or a business with multiple location looking for drivers, this program means you receive higher levels of personalization in our partnership, get extended support throughout the country, simplified contract process and priority focus on driver order requests.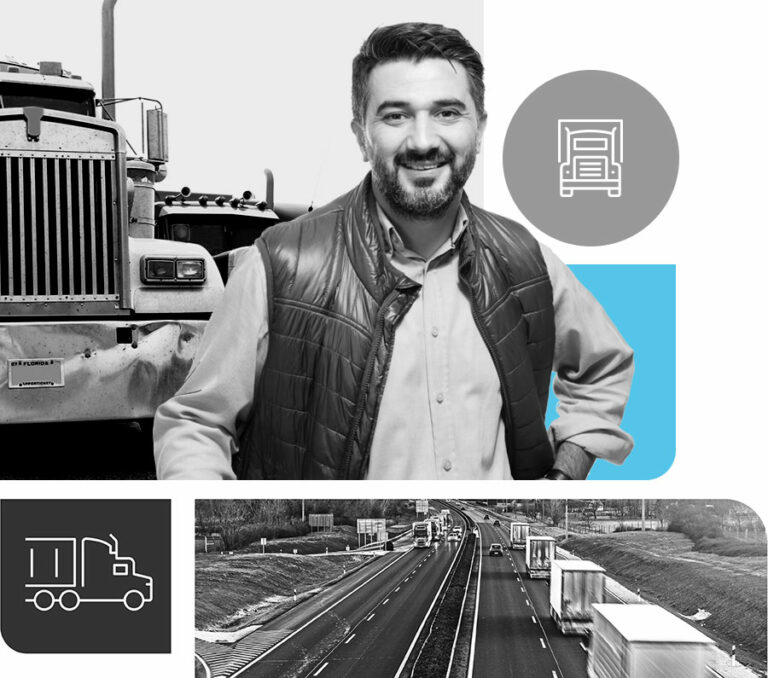 Our National Accounts Program seeks to streamline operations by:
Centralizing points of contact for sales, pricing, and communication
Building one contract for multiple branches and a national structure of support
Partnering on the long-term vision of your business while solving immediate pain points
Making it easier to integrate within your network of locations
Reducing costs through volume orders
---
Our National Accounts Program offers additional perks by being a premier Centerline Drivers partner. You'll also receive access to the following benefits including:
Access to our Mobile travel driver division which can help support your most difficult and time sensitive positions to fill
Quarterly labor market data report
Invitation to our Customer Advisory Council
Early access to our annual State of Trucking research
Dedicated Major Account Manager within National Team
Onsite meetings and annual business reviews
Driver feedback specific to your organization through focus groups and surveys
Exclusive access to Centerline and TrueBlue leadership with networking opportunities
---
This program is available only to select accounts that meet the following criteria.
Driver needs in multiple locations
National fleet size approximately 250 trucks or more
To learn more about our National Program, please get in touch with our team at CenterlineDrivers.com. We'd love to discuss what streamlining our relationship could look like for your company.