Staffing Solutions
Driver Management Services
Manage Your Business.
We'll Manage Your Drivers.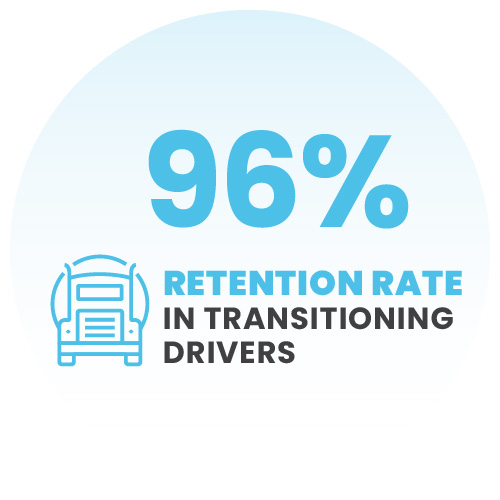 Centerline can manage your entire driver program. We will professionally handle recruitment and the day-to-day management of drivers assigned exclusively to your business. We will seamlessly transition your current drivers to the Centerline team as well. Let us handle HR, risk, benefits, payroll and safety so you can focus on your business.
Driver Management Services Offers You:
A driver staffing plan customized to your operation
Outsourced management and supervision of drivers while you control your trucks, dispatch, software and routing
Confidence that your driver team will be available without interruption
Back-up drivers through our flexible and mobile driver programs
Seamless transition of existing drivers