STAFFING SOLUTION
Flexible Drivers
Commercial Drivers to Supplement Your Existing Workforce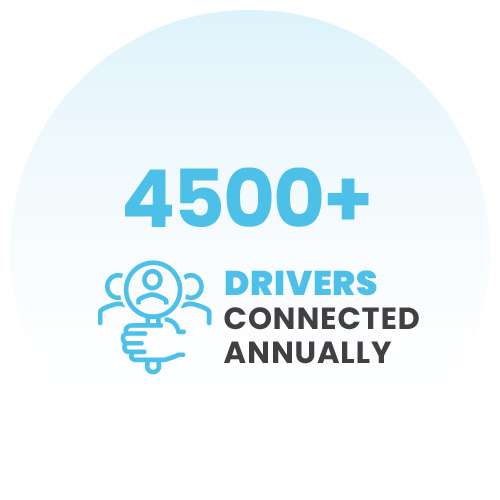 Our flexible driver service helps you find drivers when and where you need them – especially during times of growth, seasonality or unexpected turnover. Our flexible workforce model is built with your unique business needs in mind, which means you can keep your operation moving forward.
Flexible Drivers Offers You:
Available drivers when turnover or unexpected openings occur
Ability to staff-up during seasonal peaks
Coverage during special jobs, short notice opportunities or large scale projects
Support during the growth and expansion of your business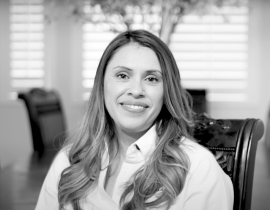 Building Relationships
See how Account Manager Carmen Cordova embodies the Centerline values each and every day. Centerline delivers the expertise it takes to recruit safe, compliant drivers specifically matched to each of our customers' needs, allowing them to improve productivity, control costs and deliver superior service to their customers.