Scholarship
Drive it Forward Scholarship
At Centerline, we've always been champions of women in trucking. Our new scholarship program wants to help more women enter this amazing industry.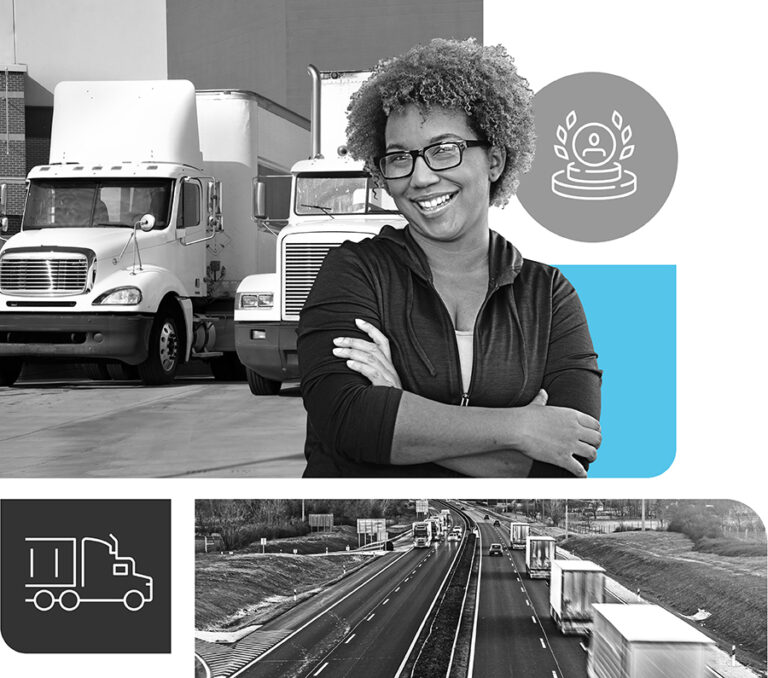 The Drive It Forward scholarship is in honor of Sheila Castaneda, a key member of the Centerline Drivers' leadership team and a proponent of promoting opportunities for women in trucking. The scholarship will provide financial assistance to one woman every year who is entering a CDL program to pursue a career as a commercial driver. The scholarship will be for the full tuition amount up to $7,500.
---
Who can apply?
All women interested in a CDL program are encouraged to apply. Special consideration will be given to those demonstrating a financial need or adverse life circumstances that delayed or interfered with their career plans.
How to apply?
All eligible drivers will submit an online application demonstrating they meet all criteria outlined as conditions of the scholarship. Applicants must provide an essay explaining their circumstances, a professional reference and work history.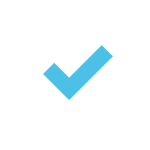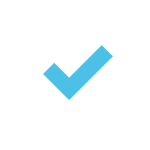 Be at least 21 years of age at the date of commencement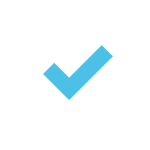 Have applied for admission to a qualified CDL program and have the required basic criteria to be accepted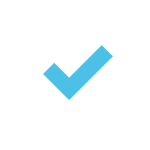 New to the trucking industry and not held a CDL license before.
SELECTION & NOTIFICATION
Centerline will compile a scholarship committee to review applications. If chosen, you will be contacted by phone and email. The scholarship application deadline is December 31st, 2022 and the winner will be notified in mid-January.