Coronavirus (COVID-19) Response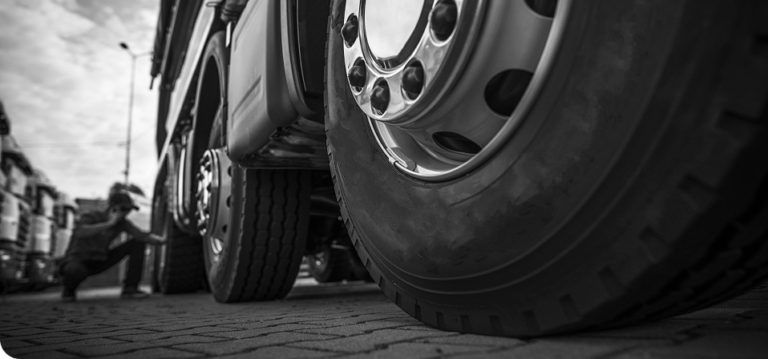 At Centerline Drivers and the broader TrueBlue organization, the health and well-being of our employees, drivers and clients is our top priority. We are operating with an abundance of caution to keep our employees and drivers safe during the fast-evolving coronavirus (COVID-19) outbreak. We also stand committed to supporting our clients and drivers through this crisis.
The Centerline Drivers and TrueBlue crisis response teams are monitoring the situation closely and adjusting our internal policies in alignment with global, federal and local health organizations, including the World Health Organization (WHO), Centers for Disease Control and Prevention (CDC), Occupational Safety and Health Administration (OSHA), the U.S. Department of Labor and the National Safety Council.
Policy Approach:
In setting policies and taking action related to the coronavirus, our intent is, at a minimum, to follow guidance from relevant authorities such as the WHO, CDC and OSHA. When additional or more extensive actions are prudent in light of the nature of our operations, we will do more than the standard guidance suggests to safeguard our employees.
Information Sharing:
We have established a coronavirus information hub for our employees to make it easy for them to stay informed and protected with access to safety recommendations, frequently asked questions and links to useful resources. On the hub, employees can also submit individual questions and report risks to our crisis response team for immediate action. We also are producing a regular cadence of outbound and in-office communications to ensure that our employees are kept up to date on policy changes and critical developments. For our drivers, we are providing guidance on how to stay healthy on the road and what to do if they are ill. We will also remain in close contact with our clients to ensure operations continue to run smoothly.
Healthy Work Environment:
Centerline Drivers promotes a healthy work environment by encouraging sick employees to stay home and by providing office cleaning services and hygiene supplies such as hand sanitizers. We have implemented enhanced sanitization measures and are regularly sharing and reinforcing the measures recommended by the WHO, CDC, OSHA and other health authorities to help protect against coronavirus. For our drivers, we are communicating with them on staying healthy on the road, including recommending that they regularly disinfect steering wheels and other often-touched parts of the truck and providing guidance on the chain of contact for sickness-related issues.
Travel Policy:
Because travel is a necessary part of our operations for our drivers, our goal is to reduce the risk that anyone at Centerline Drivers might contract or inadvertently spread the virus. We are issuing guidance to our drivers and our clients on how to avoid sickness and what to do if sickness occurs, including contacting our 24-hour Service Center if they are ill. For our employees, we have restricted travel to only business-critical domestic travel. These are important steps to help minimize the spread of coronavirus. We will continue to monitor the situation and adjust this policy as additional information becomes available from world health authorities.
Business Continuity:
Centerline Drivers has capabilities for continuing to provide world-class service to our clients no matter what challenges we may experience in our work environments. This includes crisis-management, emergency response and business continuity plans, as well as client-specific protocols. Our 24-hour Service Center is ready to support drivers and our virtual teams provide a great deal of flexibility about where work is performed. As part of our response to the coronavirus outbreak, we are working to ensure our readiness to implement regional business continuity plans and client-specific protocols and that our employees and drivers are well-informed and prepared.
Work From Home Policy:
The vast majority of Centerline Drivers' corporate office employees are equipped to work from home, which provides us with a great deal of flexibility in the event that the situation calls for work site restrictions at our Service Center or Centerline offices. Work from home protocols are part of our business continuity plans and will be implemented as needed at Centerline Drivers so that we are able to continue to support drivers and clients in the event of elevated risk or illness.
Centerline Drivers is committed to supporting our clients' current needs and emerging needs through the coronavirus outbreak. First and foremost, our commitment is to continue to deliver excellent service while communicating transparently. That begins with regular sharing of our response to coronavirus and continues with ongoing communication about how coronavirus is impacting the markets in which we operate and sharing any threats to the business.
As clients experience significant impact to business demand and operations, we are committed to nimbly supporting our clients and drivers through this situation and stand ready to connect drivers and clients to ensure we keep trucks on the road and products moving, while keeping everyone safe and healthy.
For more information on the coronavirus (COVID-19) and how you can protect yourself and others, visit:
Prevention Steps of COVID-19: