At Centerline, our drivers are like our family and the focus of everything we do.
We're excited to announce our new program built just for our drivers called Respect the Drive™.
This exciting initiative is to celebrate our amazing drivers. It's all about you and honoring the work you do day in and day out.
Why do we Respect the Drive™?
Drivers are the unsung heroes of our daily lives. We take for granted the hard work they do for us every day, so that we can have access to essential goods we need.
The drive and commitment of truckers is hard to measure. You put in long hours on the road, day in and day out to get the job done.
Drivers are the heart of the road and our lifeline to keep America moving. We want to honor the dedication that you put behind the wheel every day by Respecting the Drive™.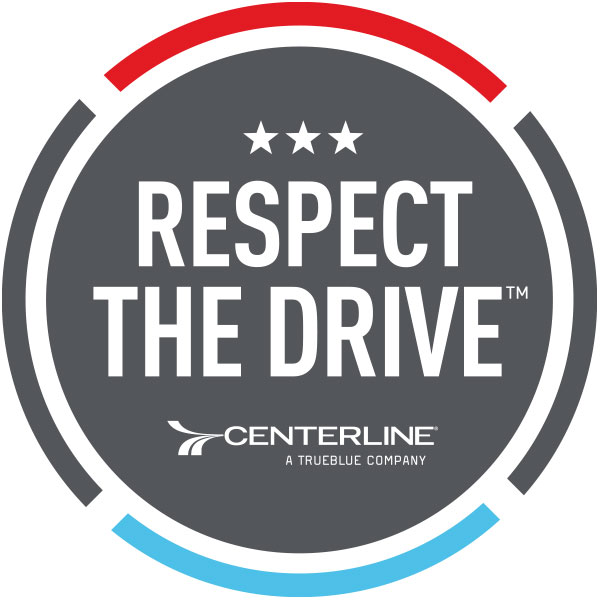 What does the program involve?

Earn More
For our flex and mobile drivers, the more hours you drive with us, the more you'll earn. If you're a dedicated driver, your commitment to safety and performance for our customers will also earn you recognition and rewards.

Monthly Prizes
We'll spotlight a driver each month and they'll receive an exclusive Respect the Drive™ jacket

Annual Winners
Every year we'll reward and recognize the best drivers across our businesses and select a Driver of the Year. These top drivers will earn cash prizes and other great rewards.

Respect the Drive™ Month
We're taking over the month of September as Respect the Drive™ month and celebrating drivers all month long with contests, rewards and recognition across Centerline.
Thank you for everything you do for Centerline
and get ready to Respect the Drive™.