We are the nation's most experienced, reliable, and respected partner in the transportation business.
Supporting both our drivers and customers, our culture is focused on safety, efficiency and productivity, which is exemplified by our perfect DOT audit record and a client satisfaction rating four times greater than industry average.
Our Core Values
Every day our teams embody our four core Centerline Values.
Professional
We are accurate, thoughtful and prepared for each communication with a customer, driver or colleague. We are experts in our fields and in the industry; we work to master our business, and share what we know. We convey competence.
Courteous
We are friendly and polite. We are considerate of others, especially our customers and drivers. We listen actively and observe our environment.
Resourceful
We find creative ways to get things done and turn challenges into advantages. We hold ourselves accountable for producing results and delivering on promises made to our customers, our drivers and our colleagues.
Responsive
We are attentive to details, as well as flexible and open to suggestions. We identify and fulfill customer and driver needs, meeting or exceeding their expectations. We perform at our best even under pressure.
Partnerships and Recognition
We are proud partners of many prestigious organizations across the transportation industry.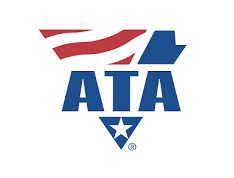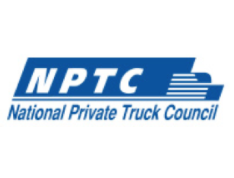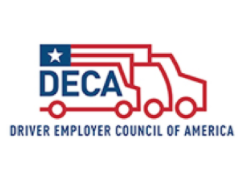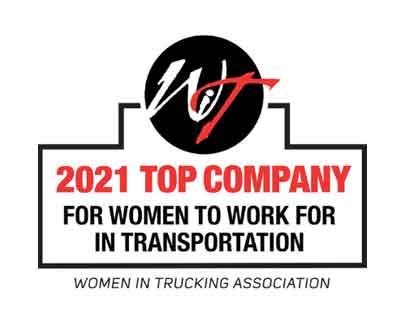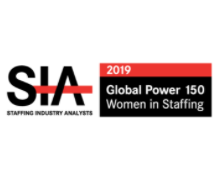 Hear What Our Drivers Say About Centerline
The Trueblue Family

Centerline is a part of TrueBlue, Inc. (NYSE: TBI), the global workforce solutions leader connecting clients with over 840,000 precisely matched associates every year across 70 countries. Through our recruitment outsourcing, on-site management, and on-demand talent-delivery services, we are industry-leading innovators for the changing world of work.
4X
Client Satisfaction vs The National Average
Here For You
As an extension of your transportation department, Centerline takes the hard work out of placing and hiring expertly matched truck drivers. We're here to help get you on the road to success.