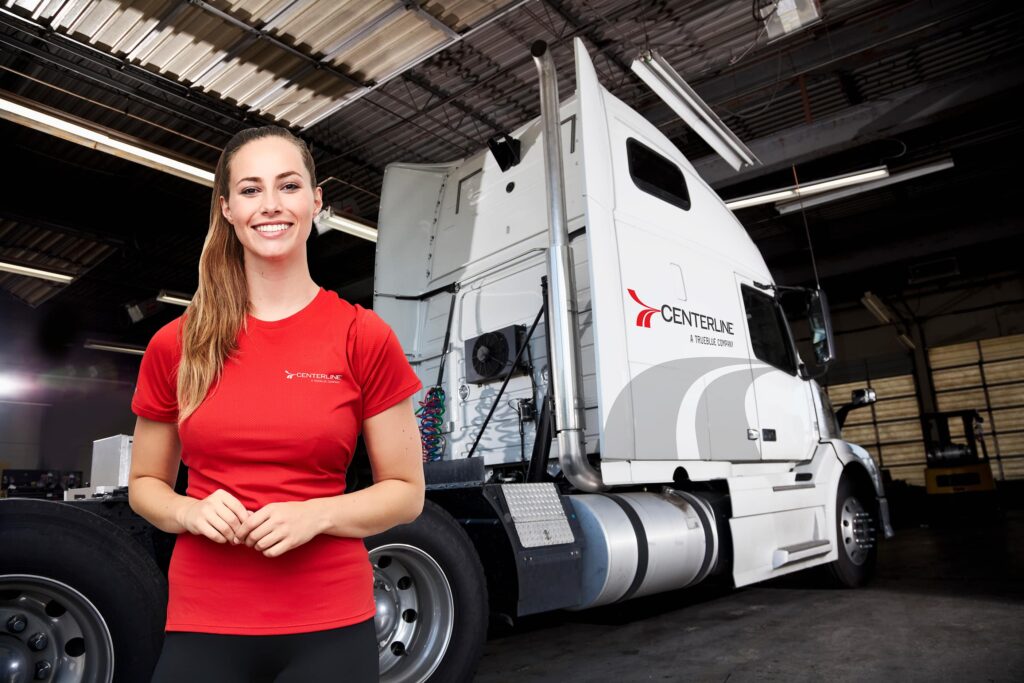 Great Drivers Know Other Great Drivers.
Get rewarded for helping us connect with other great drivers. Any Centerline Driver who refers another driver is eligible for unlimited reward bonuses, starting at $500 per referral– that's right, refer as many drivers as you want, and get paid!
To be eligible for reward bonuses:
Referred driver must work a minimum of 200 hours for Centerline
Referring driver must be named on the new driver's application
Bonus recipient must be on the Centerline payroll at the time the bonus is paid
Hear what our Drivers say about Centerline
Excellent management and driver care, satisfactory pay and overall good work environment.
Centerline strives to make it convenient to provide the work and the scheduling that the drivers need and want.
Great company this company keeps you working with great pay. Very flexible for home time.
Connecting Drivers with great companies, creates great opportunities for future employment and good pay rates.