Our team works to build a custom full-service process for your fleet, with everything from hiring and onboarding to driver compliance files and safety training.
Other companies may take a hands-off approach with driver leasing, but our team goes above and beyond for every customer to manage your unique process and assist in any way you need.
Your culture is our culture, and our team is with you every mile.
Hiring and Onboarding: Our recruiters are experts at hiring and onboarding qualified drivers across the country. We have an extensive driver database to pull from and work to find drivers that we expertly match to meet your needs. We manage all aspects of a driver's employment including payroll, workers' compensation, health & welfare and more.

Compliance: Our driver files are 100% compliant with FMCSA guidelines and are continuously updated. You can rest easy knowing our team will handle processes such as:
• Medical card renewals
• License updates and renewals
• DOT drug testing including pre-employment and post-accident

Safety: Our team takes safety seriously and can help assist with your current safety process or build a new program. With multiple Smith System Instructors on staff, we can help your drivers be the safest on the road.

Building Driver Engagement: Our team works hard to engage with every driver. We hold driver appreciation and engagement events. But beyond that, our DMS team frequently goes onsite to ensure our driver's needs are being met and we personally handle any day-to-day issues.

Experts at the Ready: At Centerline, we have an in-house team of experts to help you run your operation. From transportation managers to dispatchers and safety admin, our team can provide support for any challenges you may face.
Let us help you focus on your business—we'll handle the drivers. Get in touch with our DMS team today to learn more.
Driver Management Services Offers You: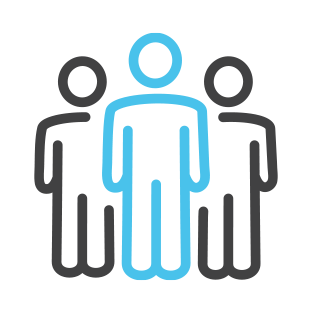 A driver staffing plan customized to
your operation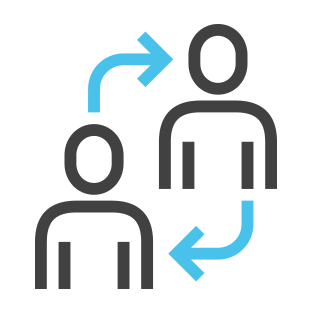 Back-up drivers through our flexible and mobile driver programs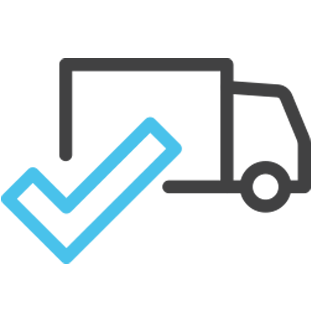 Confidence that your driver team will be available
without interruption