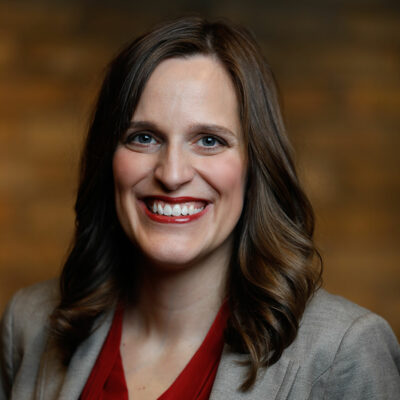 Nicole Lindner
M.B.A. Finance and Marketing, University of Michigan, B.A. Business Administration, University of Wisconsin - Eau Claire
---
Nicole Lindner is the Vice President of Finance, supporting PM business strategy development as well as leading the forecasting, budgeting and reporting processes.
Previously, Nicole held a variety of Finance roles with a manufacturing company over the course of 11 years. She helped to implement a new reporting system and held an international expat assignment in Zurich, Switzerland, where she was responsible for budgeting and forecasting for all of Europe, including 35 countries and 7 divisions. She also held various other roles including commercial finance, FP&A, and audit. In addition, she led a variety of mergers & acquisition work, including leading the financial integration of a $170M acquisition and developing the financial model for a major JV opportunity.
Nicole has an MBA from Ross School of Business (University of Michigan) and is a CPA (Inactive).