I Pledge to Respect the Drive
We invite you to join our movement with us and pledge your commitment to Respect the Drive.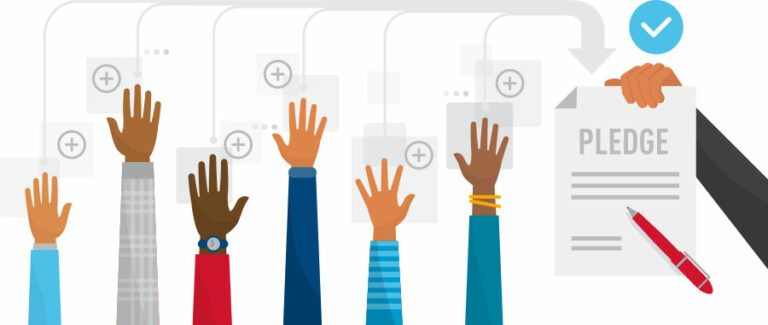 Our drivers are like our family and the focus of everything we do at Centerline. You are the heart of the road and our lifeline to keep America moving. We want to honor the dedication that you put behind the wheel every day by Respecting the Drive™.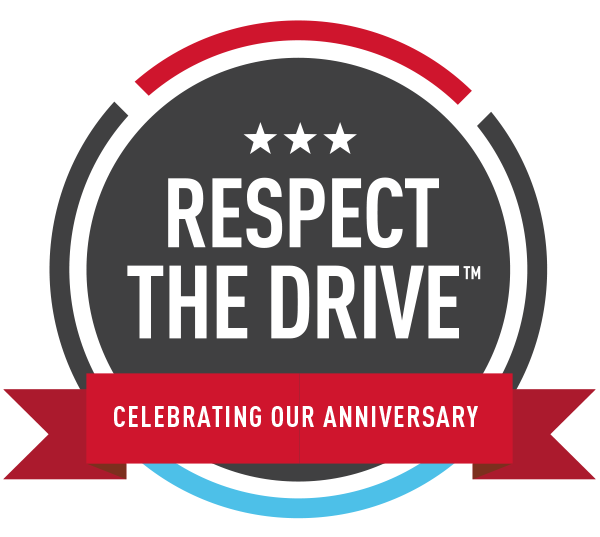 ---
152


Have pledged their commitment to Respect the Drive